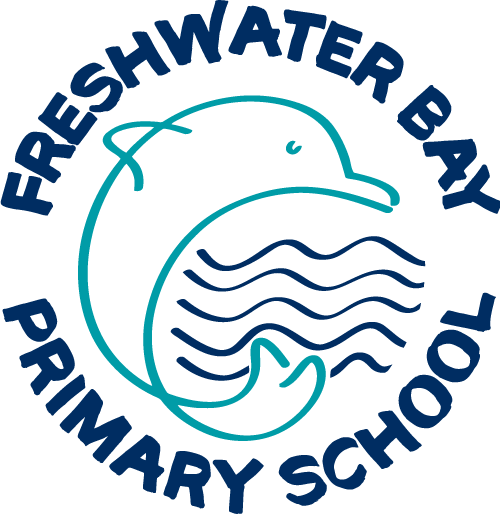 FRESHWATER BAY PRIMARY SCHOOL
​
BRIGHT BEGINNINGS
PRE KINDY AND FOUR YEAR OLD KINDY
Bright Beginnings Freshwater Bay is an Independent Kindergarten for three, and four year olds located in the Oliver Centre at Freshwater Bay Primary School. Children attending the centre participate in a quality educational program delivered by outstanding teachers, complimented by the latest resources.
Bright Beginnings offers half day and full day programs for three and four year olds. It also offers full day programs for children attending Kindergarten at their school of choice.
​
Many children who attend Bright Beginnings make friends and come across to Freshwater Bay Kindy together.
For further information, please send an email to Brooke McAuliffe, Director at brightbeginningswa@gmail.com
Phone: 0416 140 936 or 0424 510 983. Located on Bernard Street, Claremont WA 6010. The premises spills out onto the beautiful Claremont Park.
​
​
​
Camp Australia – Guiding Children's Growth
Camp Australia provides the Outside School Hours Care (OSHC) program at Freshwater Bay Primary School.
Camp Australia programs are centered on child enrichment, while ensuring a reliable, engaging and hassle-free OSHC service at our school. Their engaged educators foster a safe, inclusive environment where children can relax, have fun and grow.
​
​
​
​
​
Your OSHC – OSHC that inspires
At Your OSHC by Camp Australia, every before school, after school and pupil free day program is tailored to the likes and interests of each child in service. Camp Australia's educators design enriching experiences to inspire your children's confidence, independence and imagination. In any one week, they could be participating in science experiments, active play, creative expression and more - they believe in learning through experience so that each child can grow.
​

Rocketeers – Extraordinary Holiday Adventures
Rocketeers by Camp Australia is a space for children to escape the ordinary and experience the extraordinary during their school holidays. Every school holiday break is a new mission for children to embark upon. With carefully designed programs, directed by the children and informed by family feedback, no two days are the same with Rocketeers. Experiences planned could include games, arts & crafts, sport, excursions, cooking, coding and more.
Click here to find out more about Camp Australia's program at our school, including hours of operation and fees. To attend care, you must register your child. Register now for free.
​