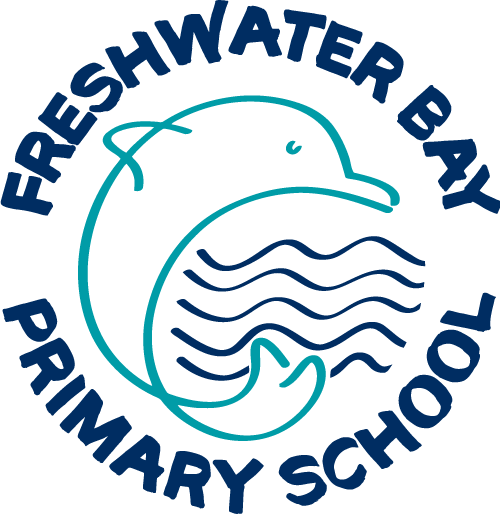 FRESHWATER BAY PRIMARY SCHOOL
Ph: 6458 7000
Bay View Terrace, Claremont, WA 6010
​
BRIGHT BEGINNINGS
PRE KINDY AND FOUR YEAR OLD KINDY
Bright Beginnings Freshwater Bay is an Independent Kindergarten for three, and four year olds located in the Oliver Centre at Freshwater Bay Primary School. Children attending the centre participate in a quality educational program delivered by outstanding teachers, complimented by the latest resources.
Bright Beginnings offers half day and full day programs for three and four year olds. It also offers full day programs for children attending Kindergarten at their school of choice.
​
Many children who attend Bright Beginnings make friends and come across to Freshwater Bay Kindy together.
For further information, please send an email to Brooke McAuliffe, Director at brightbeginningswa@gmail.com
Phone: 0416 140 936 or 0424 510 983. Located on Bernard Street, Claremont WA 6010. The premises spills out onto the beautiful Claremont Park.
CAMP AUSTRALIA
BEFORE AND AFTER SCHOOL CARE
Camp Australia provides before and after school care at Freshwater Bay Primary School.
Camp Australia operates on-site, every day of the school term for children from Kindergarten to Year 6.
Care is provided during the following hours:
Mornings: 7.00 am to 9.00 am
Afternoons: 3.00 pm to 6.00 pm
Camp Australia's program includes a mixture of formalised activities, relaxation and supervised play.
Camp Australia have now introduced Holiday Club Vacation Care.
Bookings can be made by visiting the Camp Australia site or phone: 1300 105 343 or by emailing wafreshbay@oshccampaustralia.com.au or calling Mobile: 0402 272 845
​