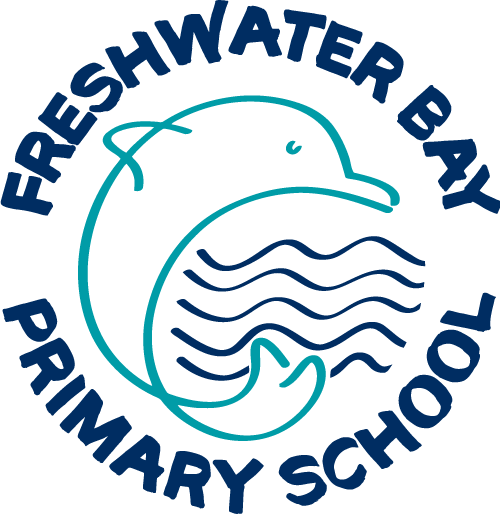 FRESHWATER BAY PRIMARY SCHOOL
Ph: 6458 7000
Bay View Terrace, Claremont, WA 6010
At Freshwater Bay, our specialist STEM program provides an empirical way for students to become agile and flexible problem solvers prepared to engage with a world that demands high level skills and innovative thinking.
Our aim is to foster the development of students' scientific literacy and inquiry. This enables students to ask questions, conduct investigations, collect and interpret data, critique claims, and make informed decisions. The wider benefits of 'scientific literacy' is well established, giving students the capability to investigate the natural world and changes made to it through human activity.
Freshwater Bay students are provided with a platform, upon which to ask, and answer significant questions about the biological, physical and technological world around them. Students are engaged in scientific thinking and work in ways that build their capacity to think critically and reason creatively.
​
​