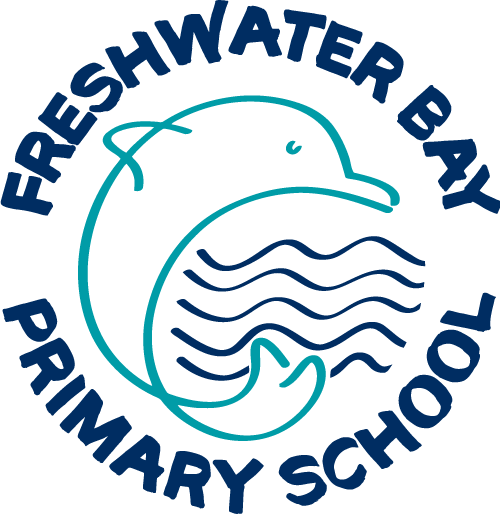 FRESHWATER BAY PRIMARY SCHOOL
Ph: 6458 7000
Bay View Terrace, Claremont, WA 6010
Freshwater Bay Primary offers an engaging Visual Art program that aims to inspire and enrich all students, excite their imagination and encourage them to reach their creative and expressive potential.
Our Visual Art Program incorporates all three fields of art, craft and design. This provides opportunities for students to learn how to design, create, represent, communicate and share their imagined and conceptual ideas, emotions, observations and experiences, as they discover and interpret the world.
​
Visual Art engages students in a journey of discovery, experimentation and problem-solving. Students undertake this journey by utilising various art techniques, technologies, practices and processes, developing autonomy and confidence as they become independent learners.
​
We guide students to recognise and develop cultural appreciation of visual arts in the past and contemporary contexts, through exploring and responding to artists and their artworks. Students challenge and express their own and others' ideas, as both artists and audience members, exploring and expanding their understanding of their world, and other worlds.
At Freshwater Bay, it is our creative Visual Art program that develops and re-enforces our strong sense of whole school and extended community core values. It is this that makes our school such a warm, welcoming and nurturing environment for students.
​