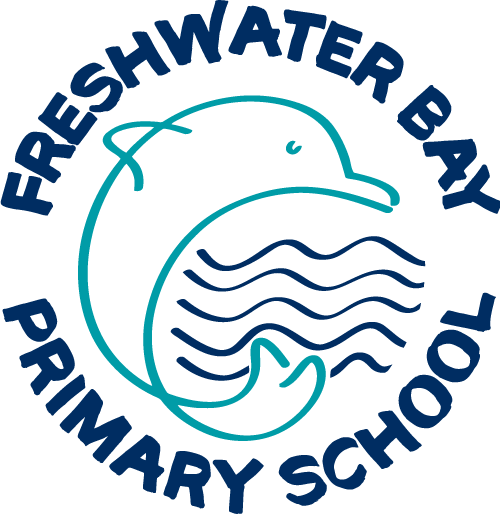 FRESHWATER BAY PRIMARY SCHOOL
Ph: 6458 7000
Bay View Terrace, Claremont, WA 6010
​
At Freshwater Bay, students are taught French from Year 1 to 6. The teaching and learning cycle is intrinsically linked to the school motto; Wisdom through academic rigour, Respect for other cultures and Courage to try new things. In Year 1 and 2, the content focuses on socialising and interacting orally to exchange ideas, opinions and feelings. Students learn key vocabulary and phrases through rhymes, games, and songs.
From Year 3, there is an increasing focus on written language and a broader understanding of grammatical structures and patterns. Students participate in surveys and interviews to interpret and convey information, and engage with imaginative experience through role-play and audio-visual production.
All students have the opportunity to participate in whole–school cultural events such as French Day, le Tour de Freshwater, Languages Week activities and the Alliance Française poetry competition.