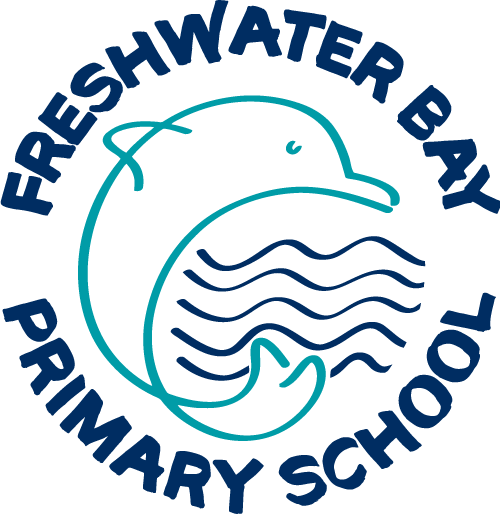 FRESHWATER BAY PRIMARY SCHOOL
ORDERING LUNCH
Freshwater Bay partners with Locavora to provide convenient, healthy, cost effective lunches five days per week. Parents can place a lunch order for children in Pre-primary to Year 6 before 7.00am.
Log on to the Locavora Online website, choose from the list of lunch options and pay online.
Orders can be placed up until 7am on the day of delivery,
To find out more about Locavora visit www.schools.locavora.com.au
​
NUT AWARE SCHOOL
Freshwater Bay is a nut aware school. As some of our students have life threatening allergies to nuts, please do not send items that contain nuts or nut products to school.
If you are uncertain about an item, please check with your child's teacher.
Your assistance in keeping all of our students safe is appreciated.