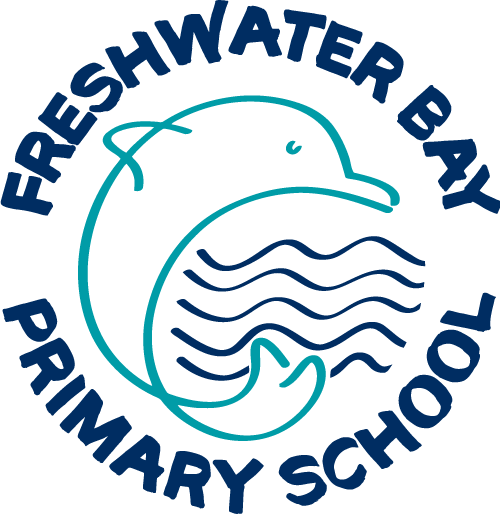 FRESHWATER BAY PRIMARY SCHOOL
Freshwater Bay Primary School is dedicated to the "continuous improvement of all children's learning" and aims to provide a teaching and learning environment that is modern, differentiated for individual needs and provides an outstanding education for all children's learning.
We believe it is essential to recognise individual differences and our teachers employ a variety of learning strategies to help every child reach his/her potential. Our school academic plans, including the development of strong collaboration and feedback skills, leads to enriched learning and enhanced outcomes for students.
​
Please click on any learning area below to view more about our programs we deliver at Freshwater Bay Primary School:
​
​
​
​