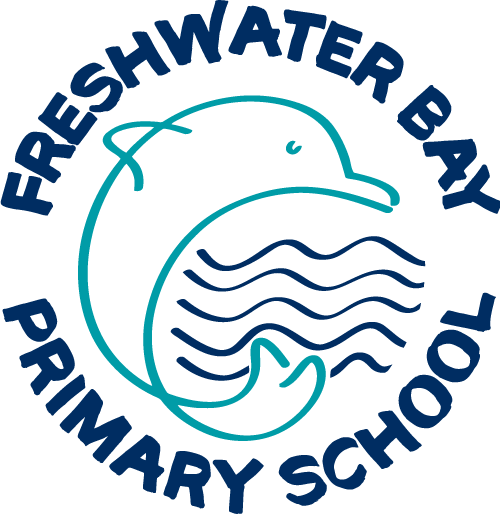 FRESHWATER BAY PRIMARY SCHOOL
Freshwater Bay Primary encourages students to imagine, explore and learn.
Freshwater Bay Primary School is an outstanding, co-educational government school for students from Kindy to Year 6. The School has an established tradition of excellence built on the outstanding academic, cultural and sporting achievements of our students.
Freshwater Bay Primary School is a state of the art educational facility staffed with highly committed, skilled, talented and professional teachers. There is a very clear focus on the 'whole' student supported by a school culture of collaboration, effective curriculum delivery, high quality teaching and the implementation of values education using strong personal engagement programs.
At Freshwater Bay Primary School we strongly believe that 'values are caught not taught'. Students are valued and welcomed into our warm and committed learning environment. Our practice and process model supports this principle, ensuring a supportive environment for students.
Freshwater Bay Primary School offers a learning culture that promotes the achievement of excellence, sound values and the attributes of citizenship in an ordered and disciplined environment. Students are encouraged to set high standards, high expectations and to be successful.
As you look through our website, I hope that you will want to experience first-hand what Freshwater Bay Primary School has to offer. We encourage you to take up our offer to tour the school and discover the opportunities we can offer your children.
Asher Dragun